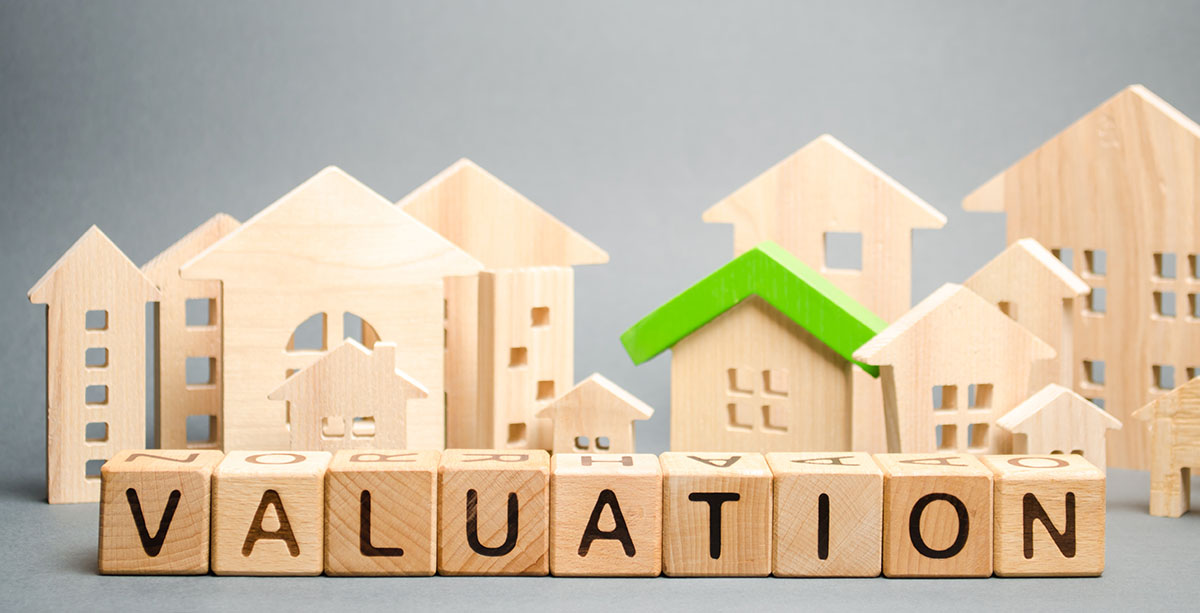 Valuing during the Covid Crisis
Valuing during the Covid Crisis
Lambert & Foster's valuation team continue to help clients with probate valuations where appropriate social distancing requirements can be observed. Valuations are often complicated with many factors to consider. During the Covid Crisis market evidence is scarce but professional valuers will consider all relevant factors including the sentiment of a market place so that a realistic, justifiable value is presented. Where there is uncertainty this may point to a more conservative valuation being possible to report.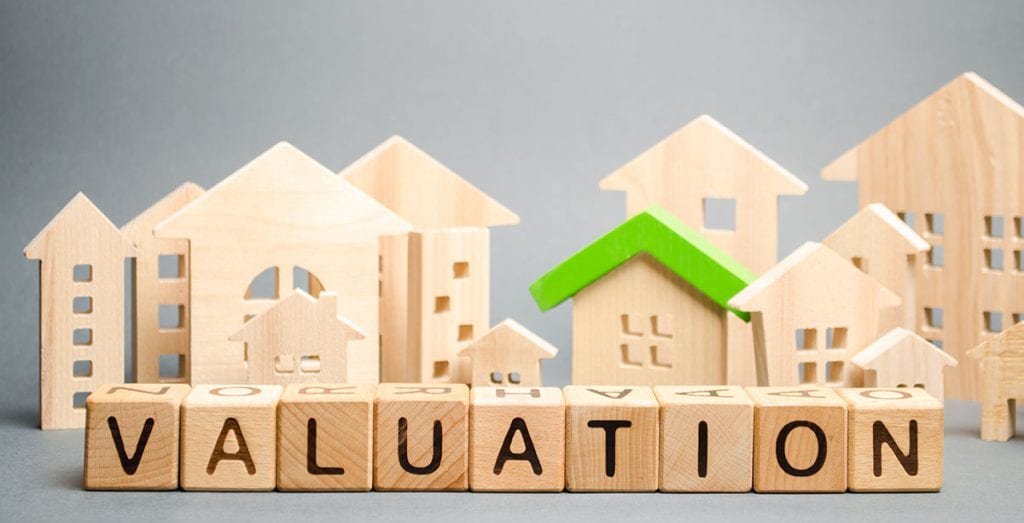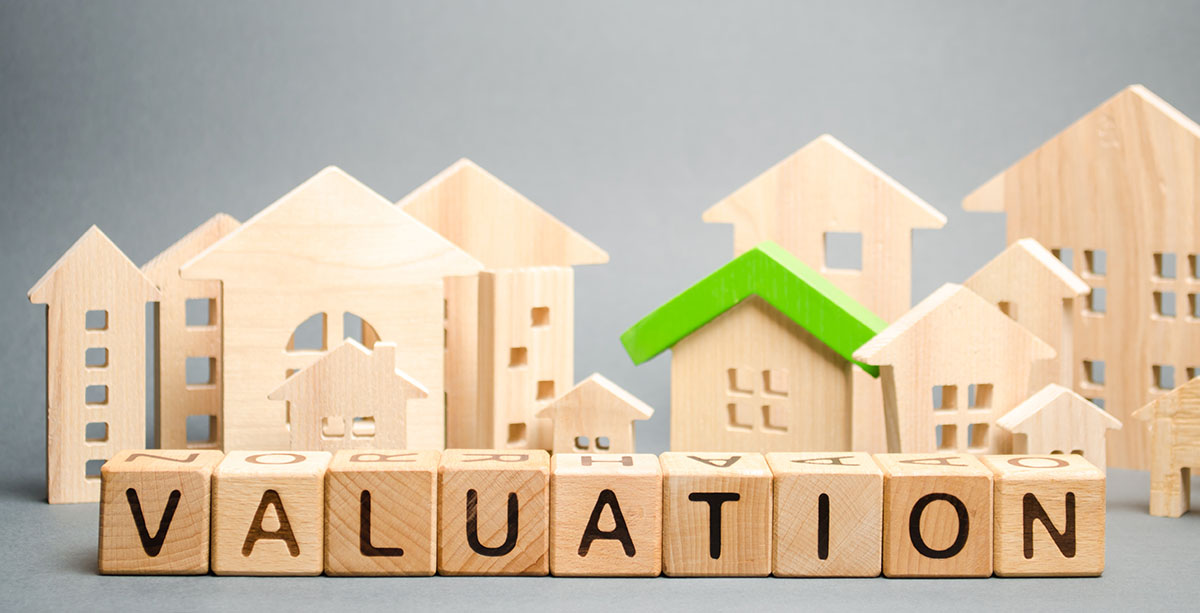 What assets might be valued?
This could be freehold and leasehold properties, chattels including furniture and effects, farm and industrial machinery and livestock. Potential for development might need to be assessed.
For a residential estate why employ a valuer?
Proper professional consideration of value rather than an estate agency marketing appraisal should demonstrate an ordered approach to tax claims. HMRC staff have a busy workload and a well-presented submission will make their work more straightforward.
Who will look at the valuation?
HMRC employ a team of local qualified valuers who consider valuations prepared for tax planning purposes.
What is an RICS Red Book Valuation?
This is a professionally prepared report meeting the highest standards set out by the Royal Institute of Chartered Surveyors. It requires a reasoned analysis of a properties' value which considers all influencing factors.
What is an RICS Registered Valuer?
A valuer with a recognised track record of meeting high professional standards. At Lambert & Foster our team work closely with instructing solicitors and accountants to work together to assist with asset valuations.
Please contact and speak to a Lambert & Foster RICS Registered Valuer if you would like to discuss this further.