For general property enquiries please contact your local office. If you wish to contact a member of staff directly, click on the team below.
All
Paddock Wood
Cranbrook
Sussex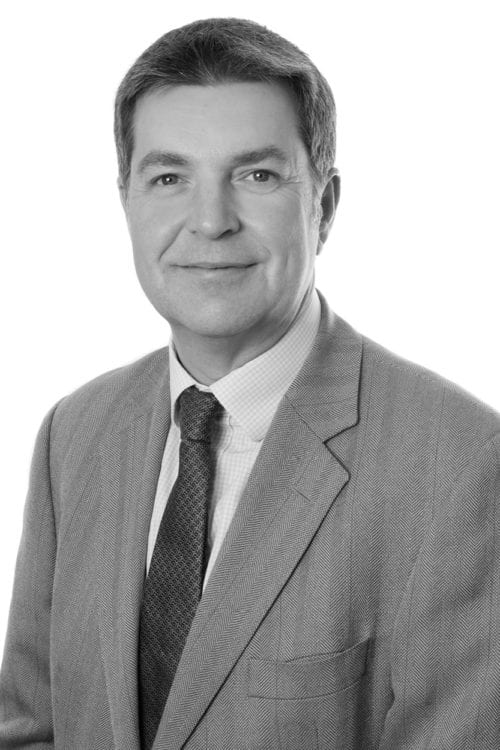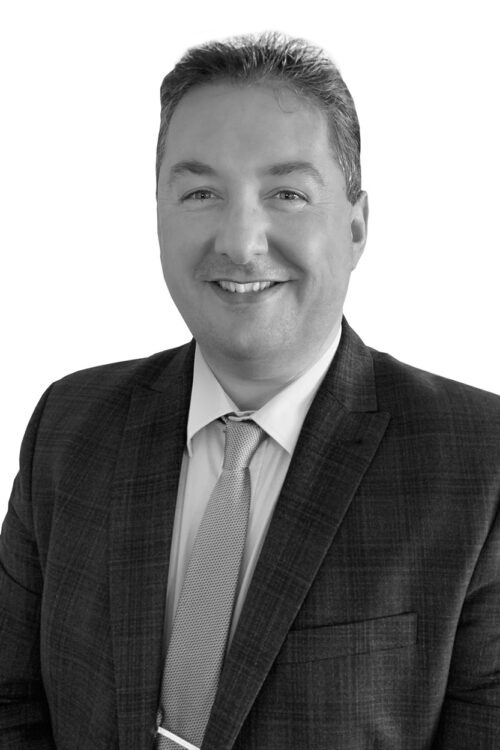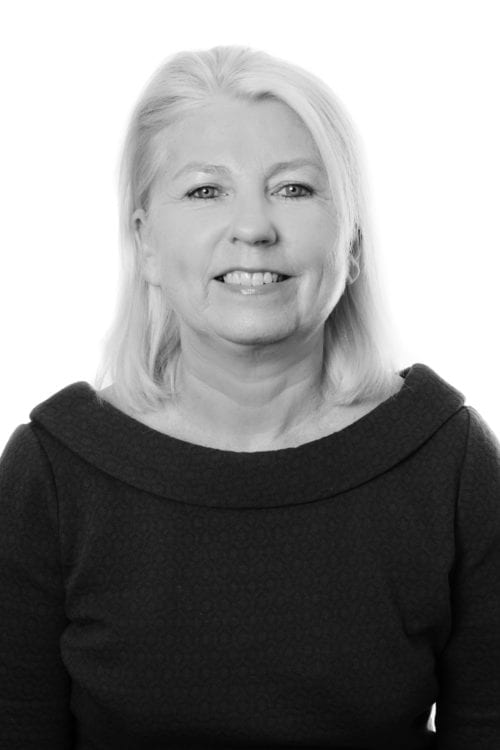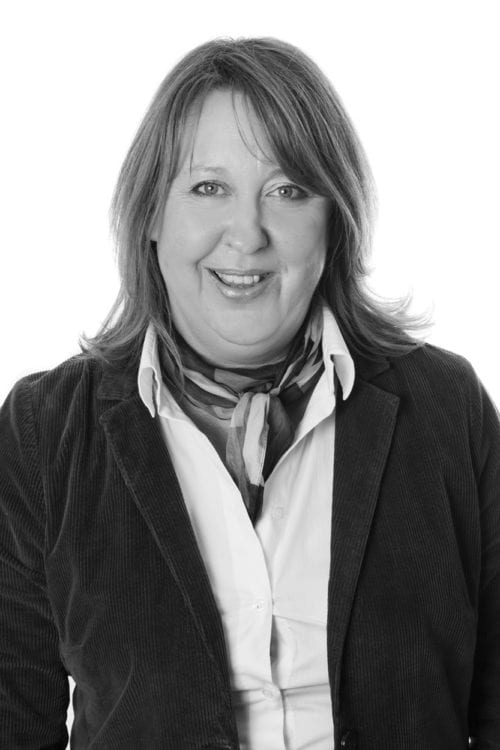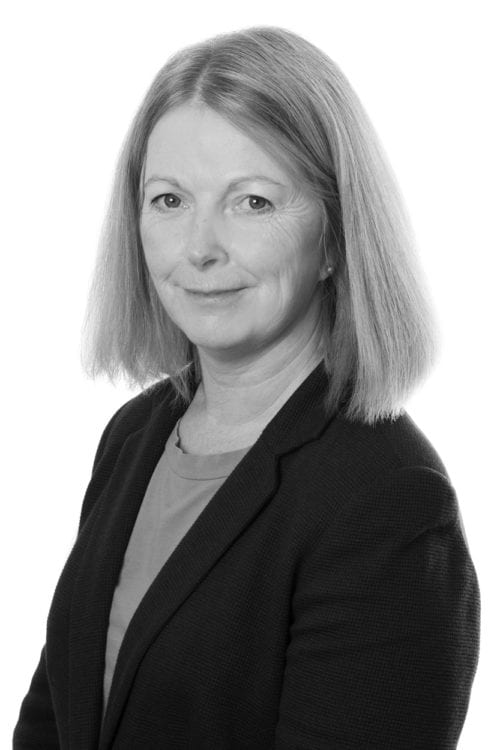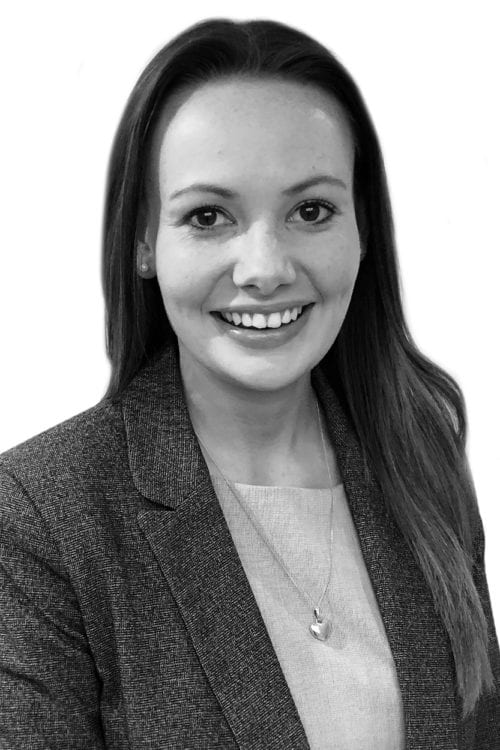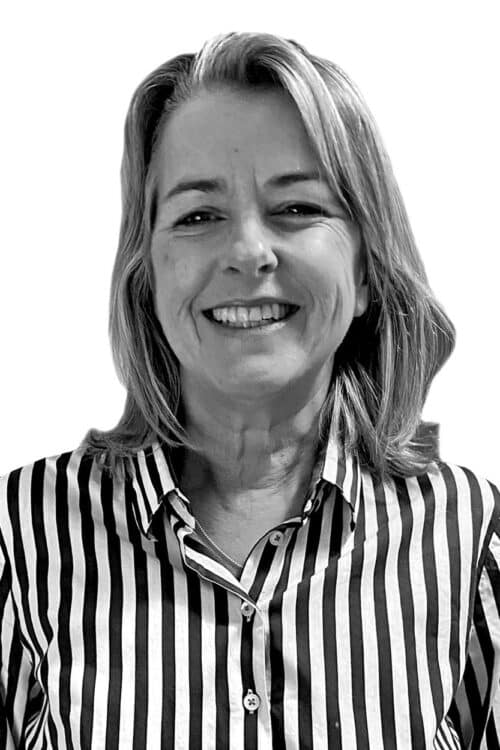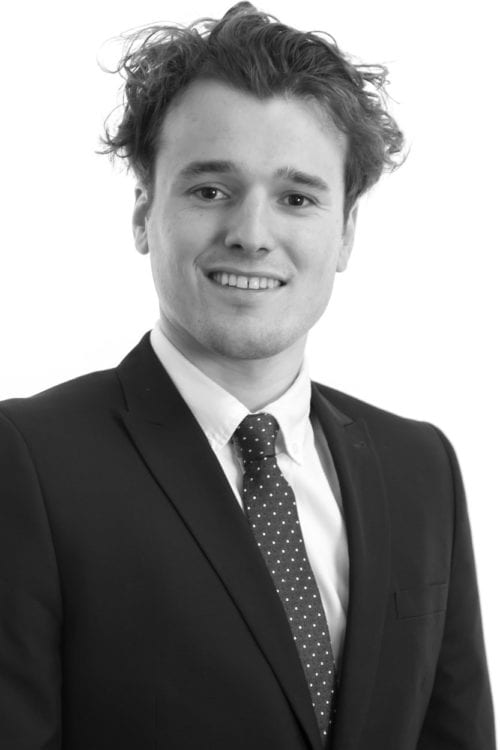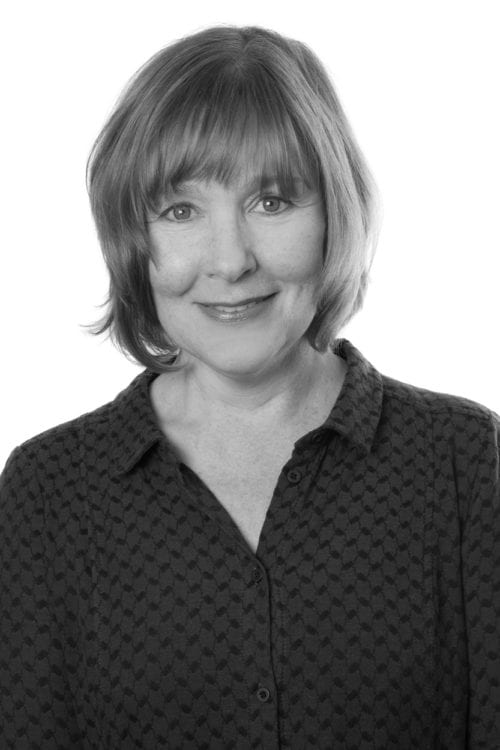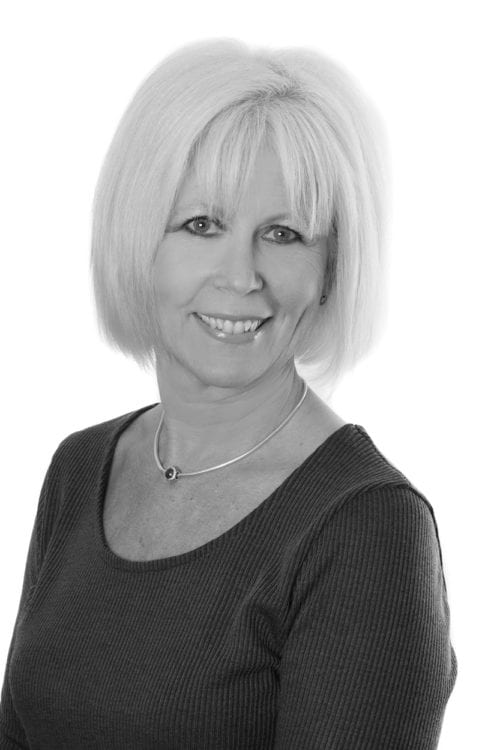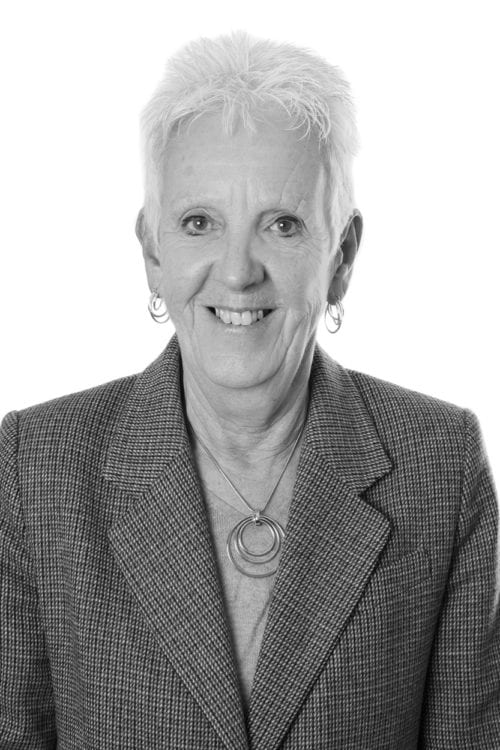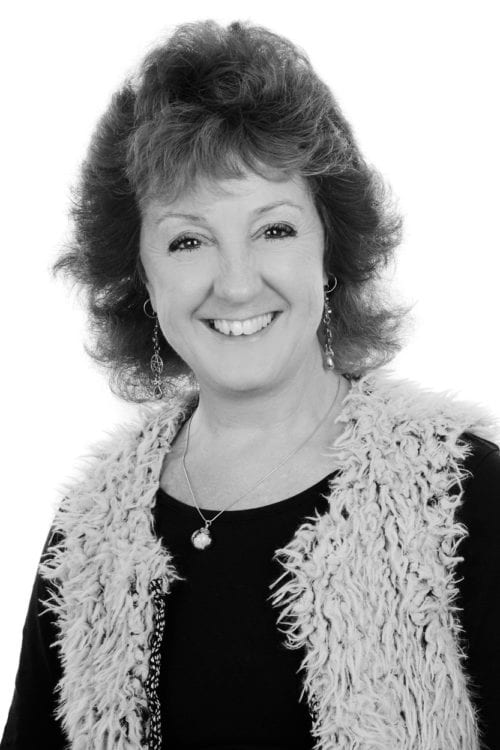 THE FARMS & LAND SALES TEAM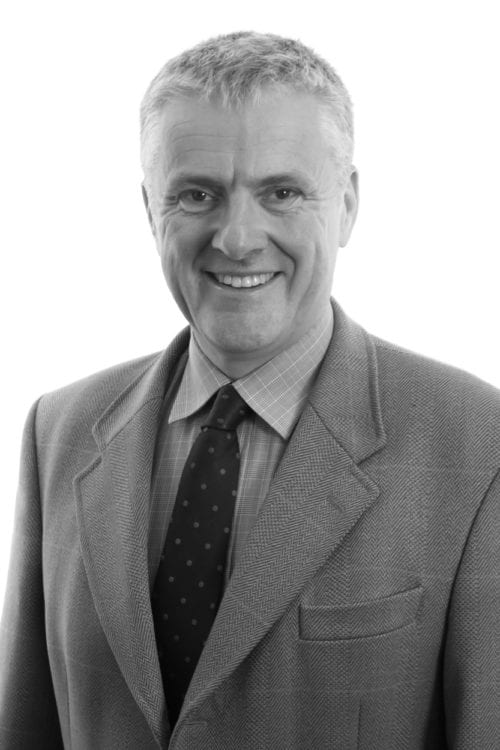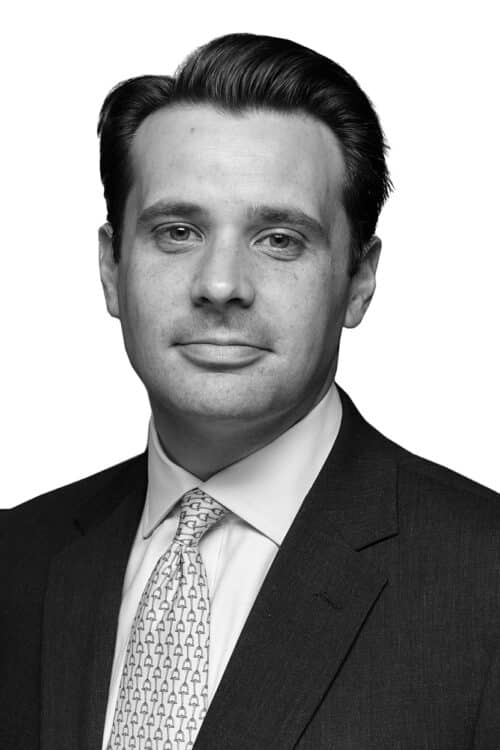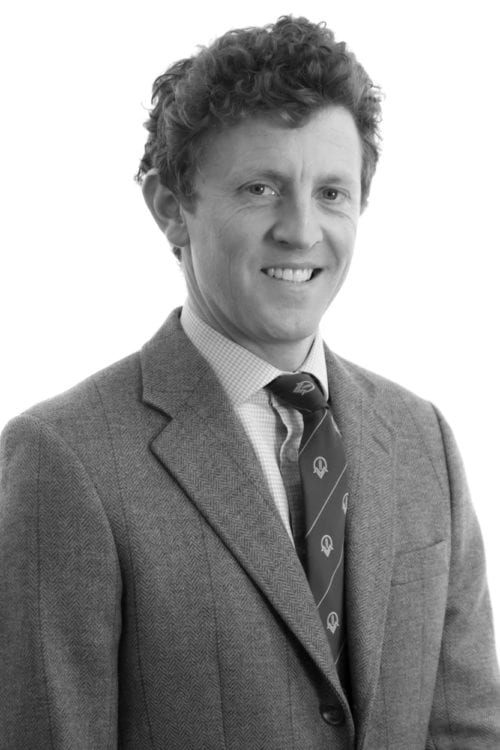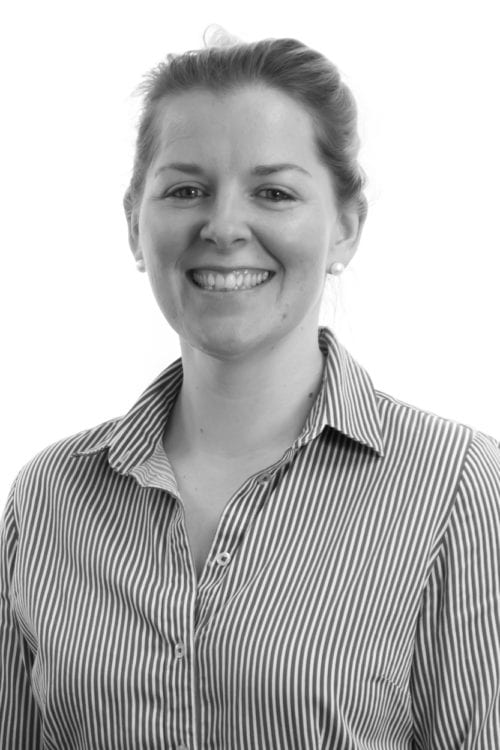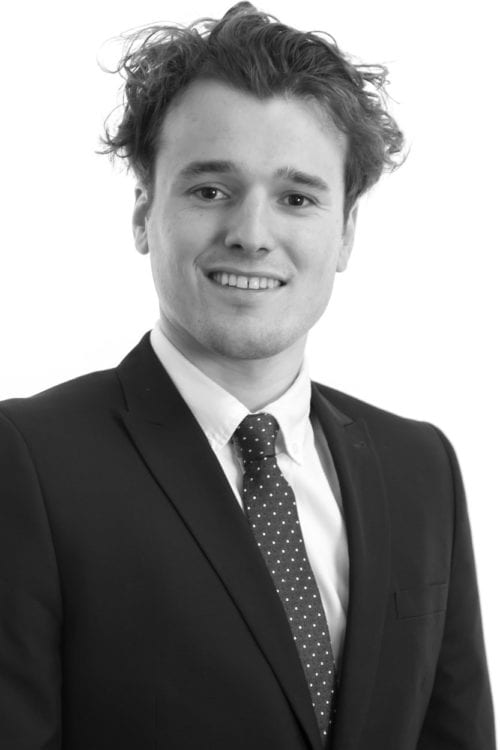 Within five days of going to market we had secured an offer for the asking price.
17 years ago we bought our house through Lambert & Foster PW so when we planned to sell we approached them, as well as another… agent, to complete a valuation of our property. Ross Banes came across as very professional, honest and had a great knowledge of the local market – the benefit of an established local agent. Therefore we appointed Ross and his team to sell our house. Our property had long term tenants in-situ (managed by another agent) and we are living in Australia, so a slightly unusual situation. Ross was most understanding with the tenants and remained professional at all times. As access was not initially possible, Ross ensured his team was ready to launch for sale immediately after end of tenancy. Within five days of going to market we had secured an offer for the asking price. Communication, despite being overseas and different time zones, was easy and effective via email and the odd phone call. The team have continued to keep us up-to-date with the proceedings of the sale which, due to Covid, has been slower than usual. Not only have Lambert & Foster overseen our sale, but staff have also been to the property when we had issues with smart meters in need of re-setting, heating adjusted and helped when we organised a trusted neighbour to be a key holder to visit the empty property regularly. They also provided recommendations for trades to complete some work before sale. Overall, the service has been second to none – reliable and good value! Lambert & Foster PW absolutely go the extra mile – sincerely recommend. Special mention must go to the amazing Wendy and Sally. Read more "Within five days of going to market we had secured an offer for the asking price."
Mr & Mrs J, Australia
Paddock Wood, Residential