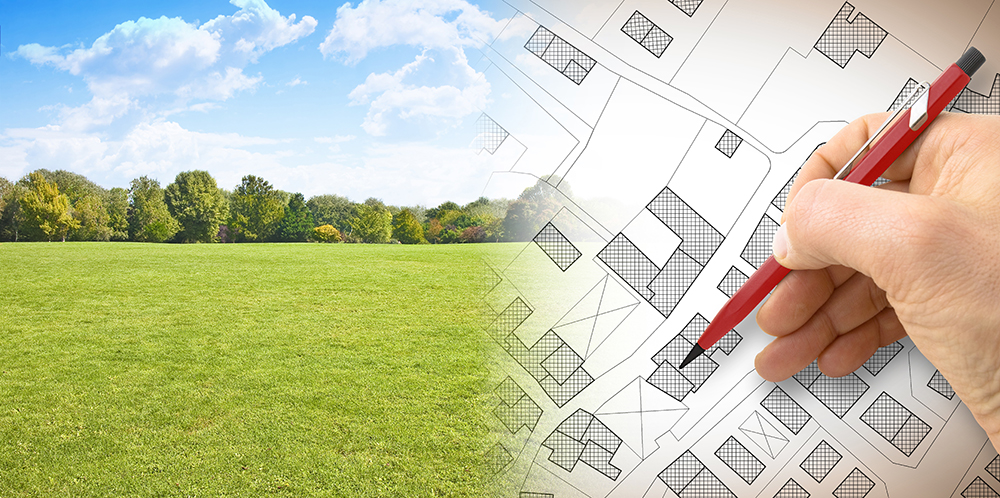 Promotion Agreement Secured
Promotion Agreement Secured
Despite the current challenges of working remotely, the Lambert & Foster land and development team are delighted to secure another planning promotion agreement for land in North Kent. We acted for a long-standing client which resulted in a successful outcome. The Terms have been agreed with a national developer. 
 Our client commented: "It has been a bit of an education for me, but I am glad I changed my original plan for the land and consulted Lambert & Foster." 
If you have land and need advice on Option or Promotion Agreements, please contact Tim Duncan on 01892 832325.