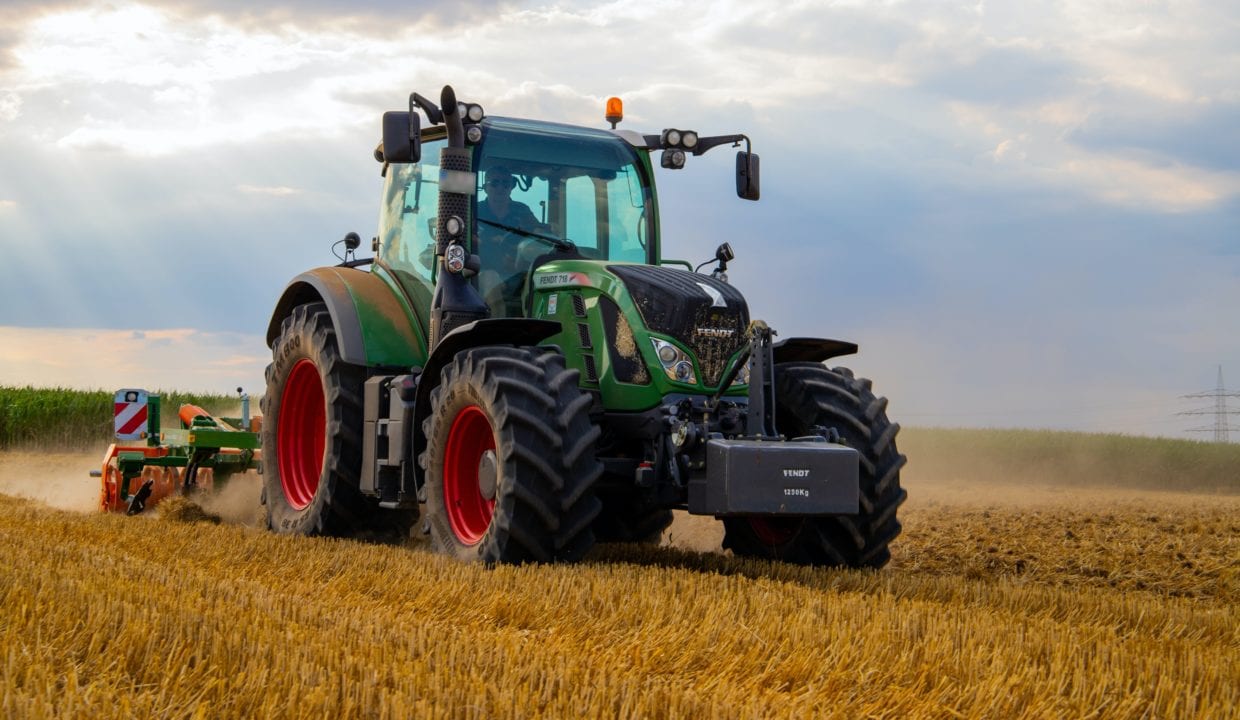 Final Call for Countryside Stewardship
Final Call for Countryside Stewardship
We now know that BPS payments will reduce from 2021. The Government has provided assurances that those who enter their land into a Countryside Stewardship Agreement will not be disadvantaged as we transition to the Environmental Land Management Scheme – now might be the right time to insulate your business from eroding BPS payments.
The application deadline for Mid Tier Agreements is 31st July, with application packs to be requested by 30th June – get in touch with Alexandra Young at Lambert & Foster on 01892 832 325 or alexandra.young@lambertandfoster.co.uk if you require any help.
The Countryside Stewardship Scheme is designed to reward land managers for maintaining and enhancing the environment. The main elements of the Scheme are:
Higher Tier – for land that requires more complex management tailored to the individual site
Mid Tier – provides a range of options and capital items that together help to deliver a broad range of environmental benefits
4 Wildlife Offers – provide a simpler set of options to help improve the wildlife
Other capital only grants to improve hedgerows, boundaries and water quality
Although the deadline for Higher Tier applications have now passed, the application window is still open for Mid Tier agreements and Wildlife offers.
Mid Tier Agreements run for a five-year period for management options, with two-year agreements for specific capital improvement works. Mid Tier agreements are competitive, all applications will be scored and ranked on their ability to deliver environmental benefits such as biodiversity and water quality. Since its conception, the number of applications have been well below the funding that has been available, giving new applicants a strong chance of being accepted on to the scheme.

Example management options and capital items and the associated annual payments are as follows:
| | |
| --- | --- |
| Mid Tier Options | Capital Items |
| Permanent Grassland with very low inputs – £95 per hectare | Livestock troughs – £110 per item |
| Haymaking supplement – £85 per hectare | Resurfacing gateways – £92 per item |
| Lenient Grazing supplement – £44 per hectare | Gateway relocation – £340 per item |
| Cattle grazing supplement – £45 per hectare | Pipework for livestock troughs – £2.65 per meter |
| Management of species rich grassland – £182 per hectare | Planting standard hedgerow tree – £8.80 per item |
| Take field corners out of management – £365 per hectare | Tree guard (wood post and rail) – £59.50 per item |
| Nectar Flower Mix – £511 per hectare | Small wildlife box – £28.50 per item |
| Flower-rich margins and plots – £539 per hectare | Medium wildlife box – £39.00 per item |
| Winter Bird Food – £640 per hectare | Planting fruit trees – £22.50 per item |
| Basic overwinter stubble – £84 per hectare | Pond management (first 100sqm) – £270 |
| Cultivated areas for arable plants – £532 per hectare | Pond management (area greater than 100sqm) -£170 |
The deadline for requesting an application pack online is 30th June 2020 and the last date to submit online applications with all supporting documents is 31st July 2020.
The four Wildlife Offers, consisting of the Arable Offer, Lowland Offer, Mixed Offer and Upland Offer, provide a smaller list of options to choose from to help improve wildlife and critically it is non-competitive – acceptance guaranteed. The deadline for submitting an application is 31 July 2020.