Farming is changing
Farming is changing
With the UK now outside the EU, the Government looks to redesign the UK's agricultural policy. Their aim is to support farmers through a set of policies that will allow for the profitable production of healthy food, whilst contributing to the nation's environmental goals. As we all now know, this support will be in the form of payments for 'public goods' and not direct payments.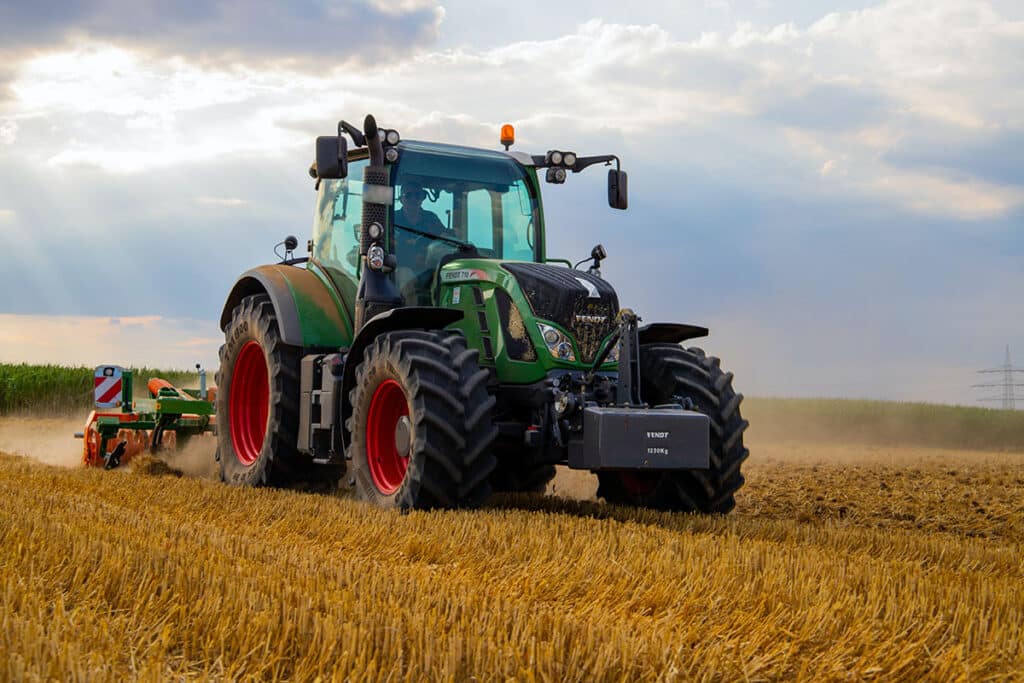 One hundred years ago the Government of the time had similarly grand plans with the Agriculture Act 1920. Unsurprisingly there were no environmental goals, its focus being on providing guaranteed minimum prices for oats and wheat to provide farmers with the confidence to expand their arable acreage. Promises were made that four years' notice would be given of any change to these arrangements. Four years notice was not given and it became known as 'The Great Betrayal'. Time will tell how history will judge the Agriculture Act 2020 and in the here and now, what it will mean for our industry but it is clear that the time of change is now upon us.
This briefing note provides a summary of what is now known in respect of the Agricultural Transition Plan. We are promised more information and further consultations throughout 2021. The Lambert & Foster Rural Professional team will be on hand to advise and help throughout this transition.
Soon to be history
Removal of greening rules
From this year, crop diversification and Ecological Focus Areas will no longer apply. This will not affect the payment claimants receive.
Retirement of Countryside Stewardship
New CSS agreements will be available until 2023 and will be honoured throughout their duration. There will be a parallel option to transfer agreements starting after 2021 to ELMS from 2024, without being disadvantaged. As with BPS, the regulation of agreements is to be softened, with penalties replaced by a warning system.
Now may be the right time to consider a CSS agreement to replace lost BPS income in the short term. For example, non-productive arable land, previously included as fallow to meet the Ecological Focus Area rule, may now be best suited to a CSS use. If you are minded to consider a CSS Agreement, get in touch
Withdrawal of BPS and reductions to payments
Between 2021 and 2027, BPS payments will be phased out, reduced annually over this period with the highest payment bands hit hardest. Young Farmer payments will reduce by the same percentages year on year.
De-linked payments and a 'lump sum' payment
From 2024 payments will be de-linked, meaning it will no longer be necessary to farm to receive a payment. This paves the way for a claimant to receive a one-off lump sum payment, instead of annual payments for the period until 2027.
Other changes:
■ Requirement to use entitlements at least biannually will be removed from 2021.
■ Cross-compliance will be altered so that penalties are no longer the default response to breaches; instead the system will encourage constructive, advisory interactions with the RPA.
The future
Introduction of Environmental Land Management scheme
Environmental Land Management starts replacing BPS and Countryside Stewardship from 2024, paying for the delivery of public goods via three components:
■ Sustainable Farming Incentive paying for sustainable land management actions everyone can do, grouped into simple packages suiting different farming situations – the exact details are promised by June 2021;
■ Local Nature Recovery delivering local environmental priorities; and
■ Landscape Recovery supporting long term land use change projects.
Animal Health and Welfare
The Bovine TB Advisory Service and BVD 'Stamp it Out' will continue to be available but in time these will be replaced by a new Animal Health and Welfare Pathway, supporting farmers, via financial assistance, to produce healthier animals under the highest standards of welfare.
From late 2022 the Livestock Information Service, a new simpler, paperless livestock traceability service, will replace BCMS, eAML2 and ARAMS
Valium reduces blood pressure, increases the pain threshold, dilates blood vessels, reduces painful seizures (paroxysms), reduces the https://asahiramen.com/valium-for-sale/ production of gastric juice at night.
Resilience and Investment
Between 2021 and 2024 a series of business advice and support services will be made available, helping those most affected by the loss of BPS prepare for the future.
By late 2021, detailed information will be available on the Farming Investment Fund, which will provide funding for equipment, infrastructure and innovation that improves farm productivity and provides environmental benefits. From 2022 a Slurry Investment Scheme will assist with investment in new slurry stores that are robust against the tougher standards and regulations expected in the future.
Agricultural Tenancies
The Agriculture Act 2020 makes several amendments to current agricultural tenancy legislation. The most notable being the removal of the 'commercial unit' test for successors under the Agricultural Holding Act and Tenants being able to serve a retirement notice before the age of 65.
To keep up-to-date with all the latest changes in farming, sign up to our mailing list here >
Get in touch
There are parts of the UK's new agricultural policy that are still to be fully fleshed out, but nevertheless it will see changes at the farm gate sooner rather than later. If you would like assistance in preparing for these, please do contact us.