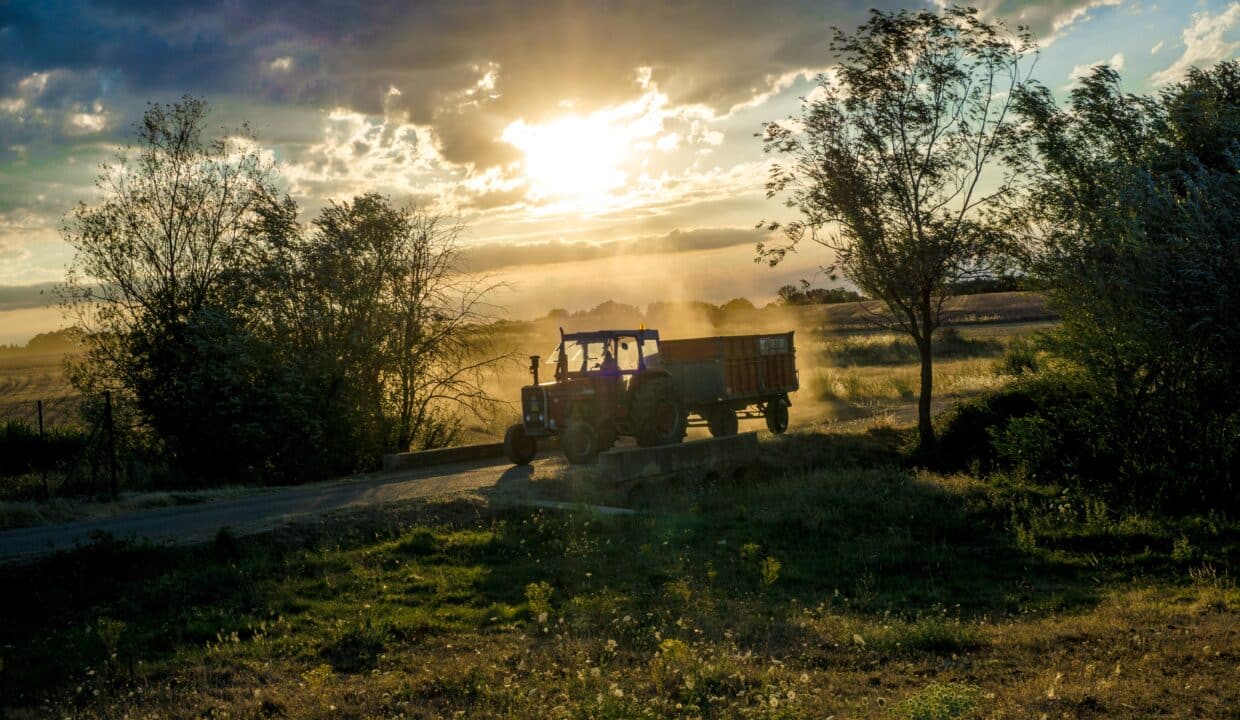 Countryside Stewardship Scheme open for applications
Countryside Stewardship Scheme open for applications
The Countryside Stewardship Scheme opened for applications this week. If you are interested in applying, perhaps with a view to replacing the shortfall in BPS income that starts to take effect this year, then please get in touch with a member of the rural team who will be happy to advise.
As an aside, we should also confirm that the Entitlement transfer functionality is now available online. If you require any help buying or selling Entitlements, please get in touch.
The following link will take you to an overview of the Countryside Stewardship Scheme.
Get in touch with the rural team