Capital Grants – Countryside Stewardship
Capital Grants – Countryside Stewardship
Applications are now open for standalone two-year Countryside Stewardship Capital Grants, which can be applied for without a wider Countryside Stewardship Agreement.  
The Grants present an opportunity to secure funding towards on farm improvements which are in line with the Government's environmental aims.
The Application Window is open NOW and closes on 30 April 2021
There are 66 Capital Items available, detailed in the table below. These are grouped into three categories: Boundaries, Trees and Orchards; Water Quality; and Air Quality. Each farm business can apply for a single grant seeking funding of up to £60,000, though only £20,000 from any one category.
Access to Grants is competitive, and each Capital Item has its own requirements for, and restrictions on use, so applicants are encouraged to pursue items which address the Countryside Stewardship Statement of Priorities for their area.
Most significantly, the Capital Items highlighted in green below are only available in Countryside Stewardship High Priority Areas with Catchment Sensitive Farming Officer approval; the officer must be approached by 19 March if approval is to be gained before the application deadline.  
High Priority areas can be identified in red on the below image
(taken from https://magic.defra.gov.uk/home.htm)
Supplement*
* Supplement Items are only available in conjunction with the specific Capital Items stated. 
Lambert & Foster can help you identify items for which your land is eligible and assist with an application, please do get in touch with a member of the rural team.   
---
Mid-Tier Deadlines Reminder
If you would like to consider applying for a Mid-Tier Countryside Stewardship Agreement, which can include the capital grant items detailed above, please note the following deadlines.  
Deadline for requesting a paper application pack: 28 May 2021
Deadline for requesting Catchment Sensitive Farming Officer support: 18 June 2021
Deadline for requesting an online application pack: 30 June 2021
Application closing date: 30 July 2021
While these deadlines seem distant, applications must be competitive and need full consideration in their preparation, so if this is of interest, please get in touch with a member of the rural team who will be happy to advise. 
---
Talk to the rural professionals team for further information or to find out how we can help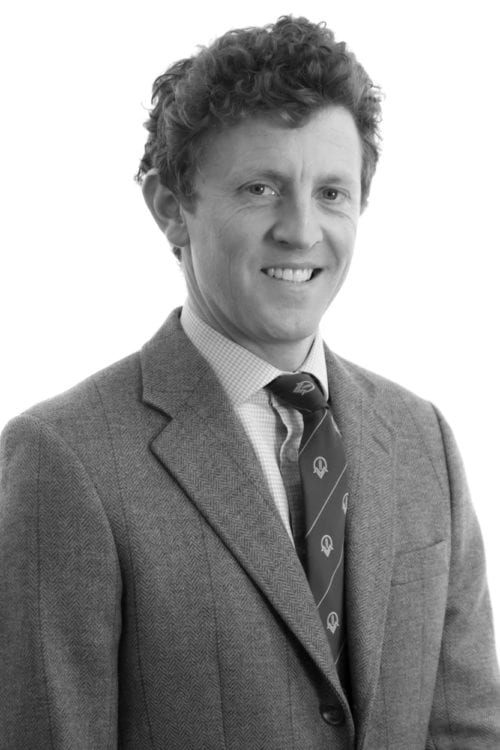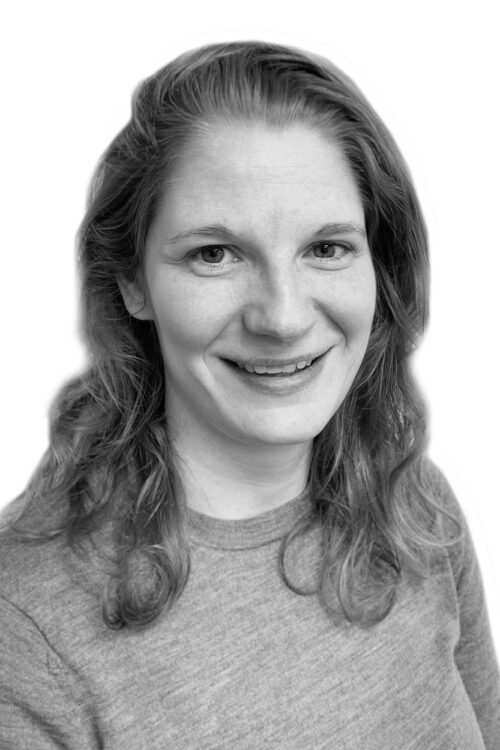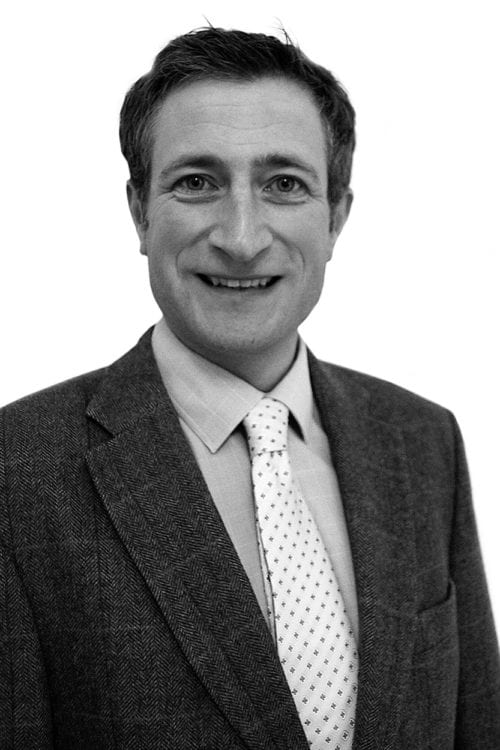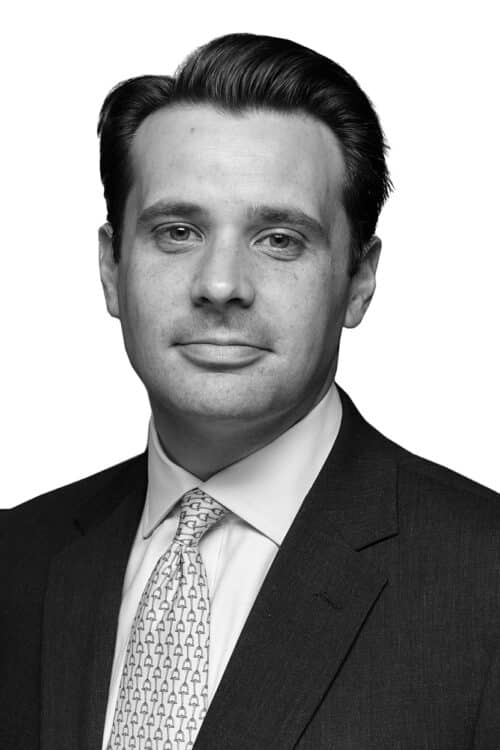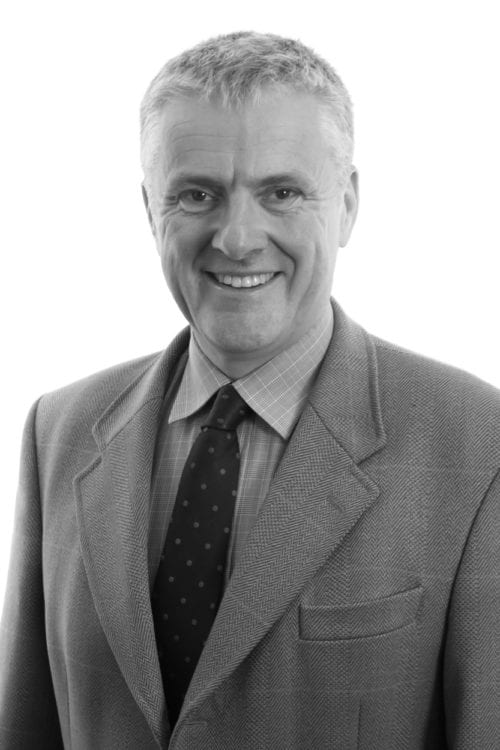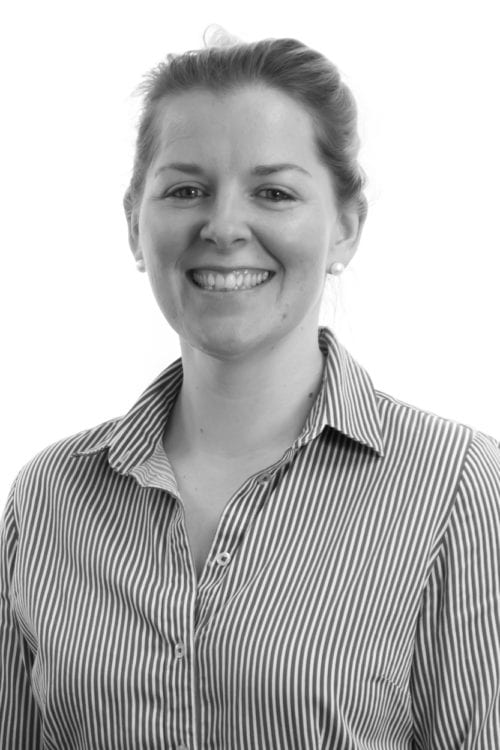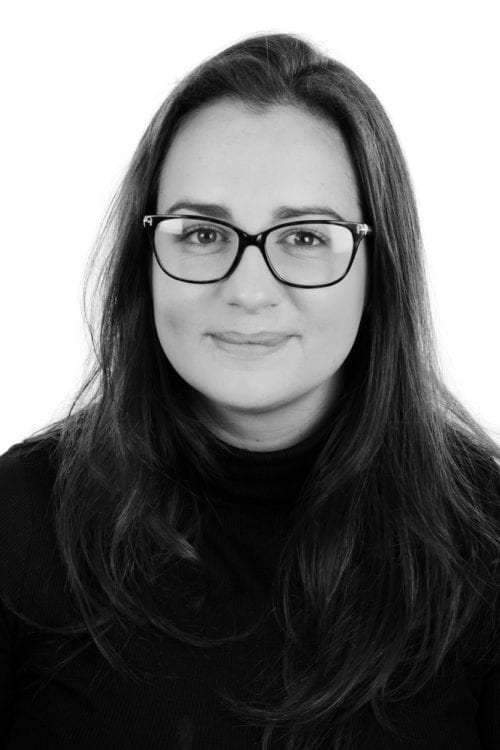 DISCLAIMER: The articles on our website should not be relied upon or regarded as a substitute for advice. 
Lambert & Foster would be pleased to provide further information or advice on any property issues.